Major news came through last night, roughly the same time as the Presidential Address happened. We found out that America's Dad (and mom) Tom Hanks and his wife Rita Wilson have officially be diagnosed with the Coronavirus! This clearly caused an uproar!
"NOT OUR HANX" - my 12yr old daughter upon seeing the news online
So, I polled the office and here are the celebs that we think need to be checked on and then immediately placed in a Bunker for protection! We must protect them AT ALL COSTS! For AMERICA!
My pick - BETTY WHITE (OBVIOUSLY) , 98 years old
WILLIE!!! - 87 Years Old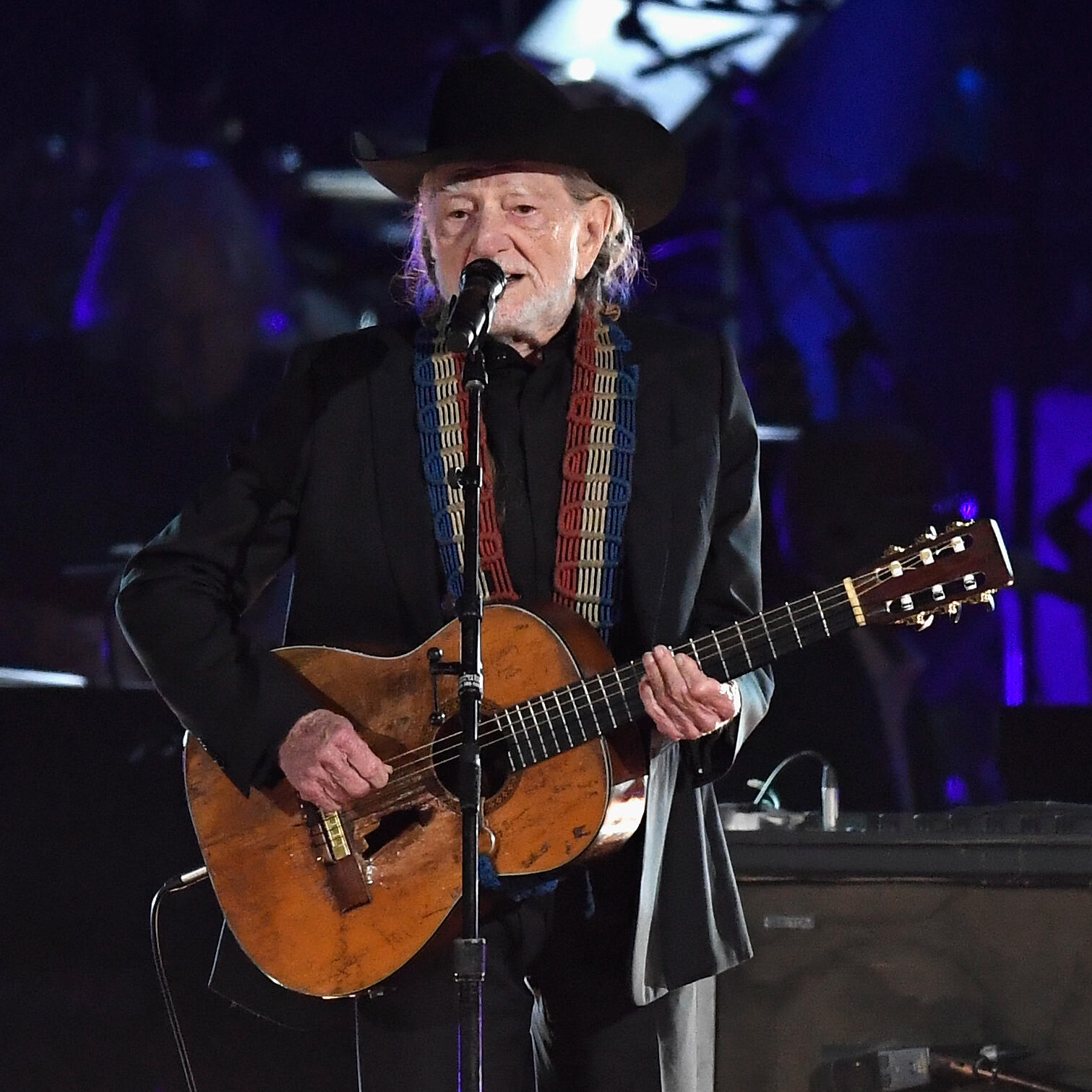 Bill Black's Picks:
ALEX TREBEK - 80 Years Old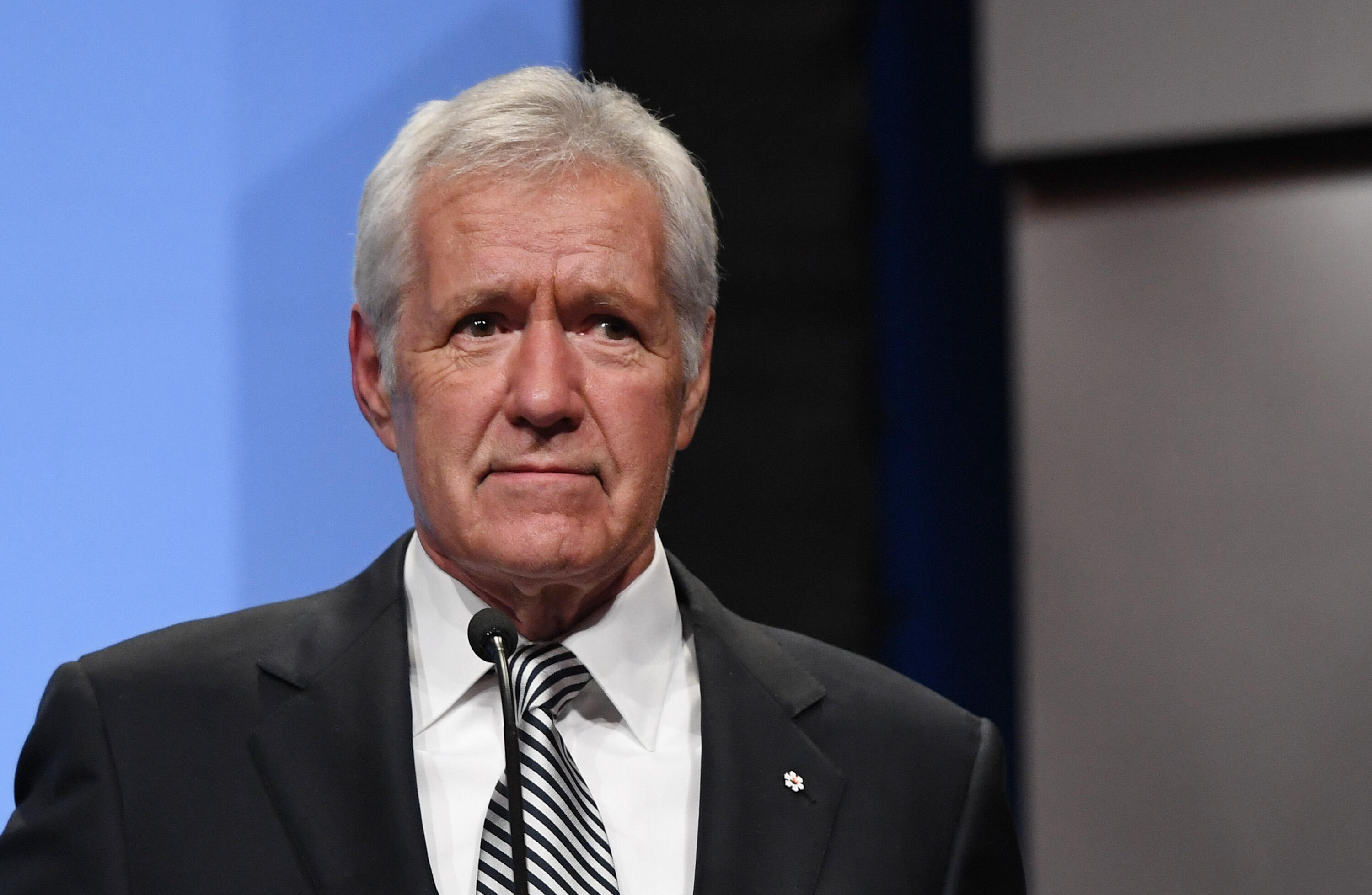 WILFORD BRIMLEY - 86 Years Old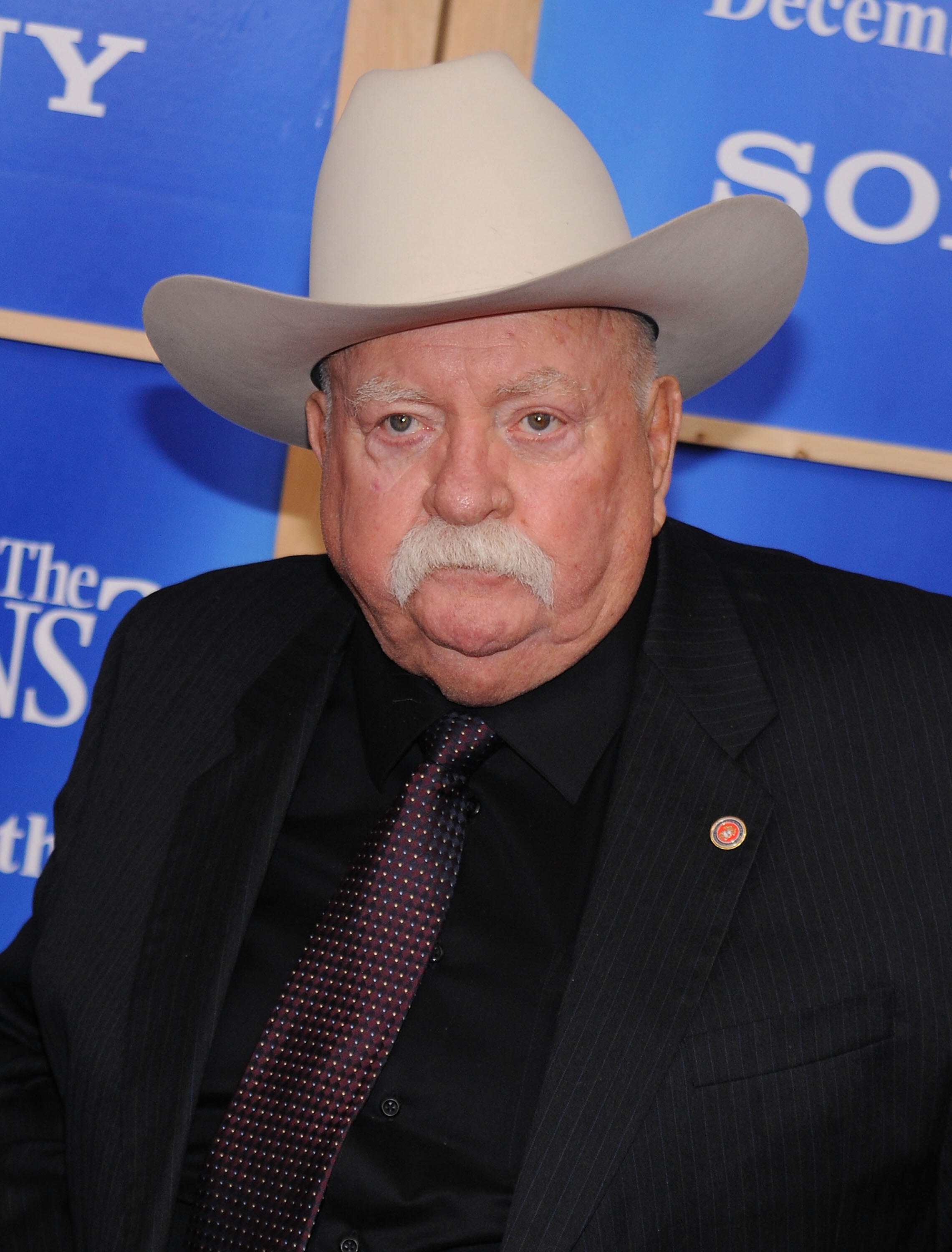 SHELBY'S PICK - QUEEN DOLLY!! 77 Years Old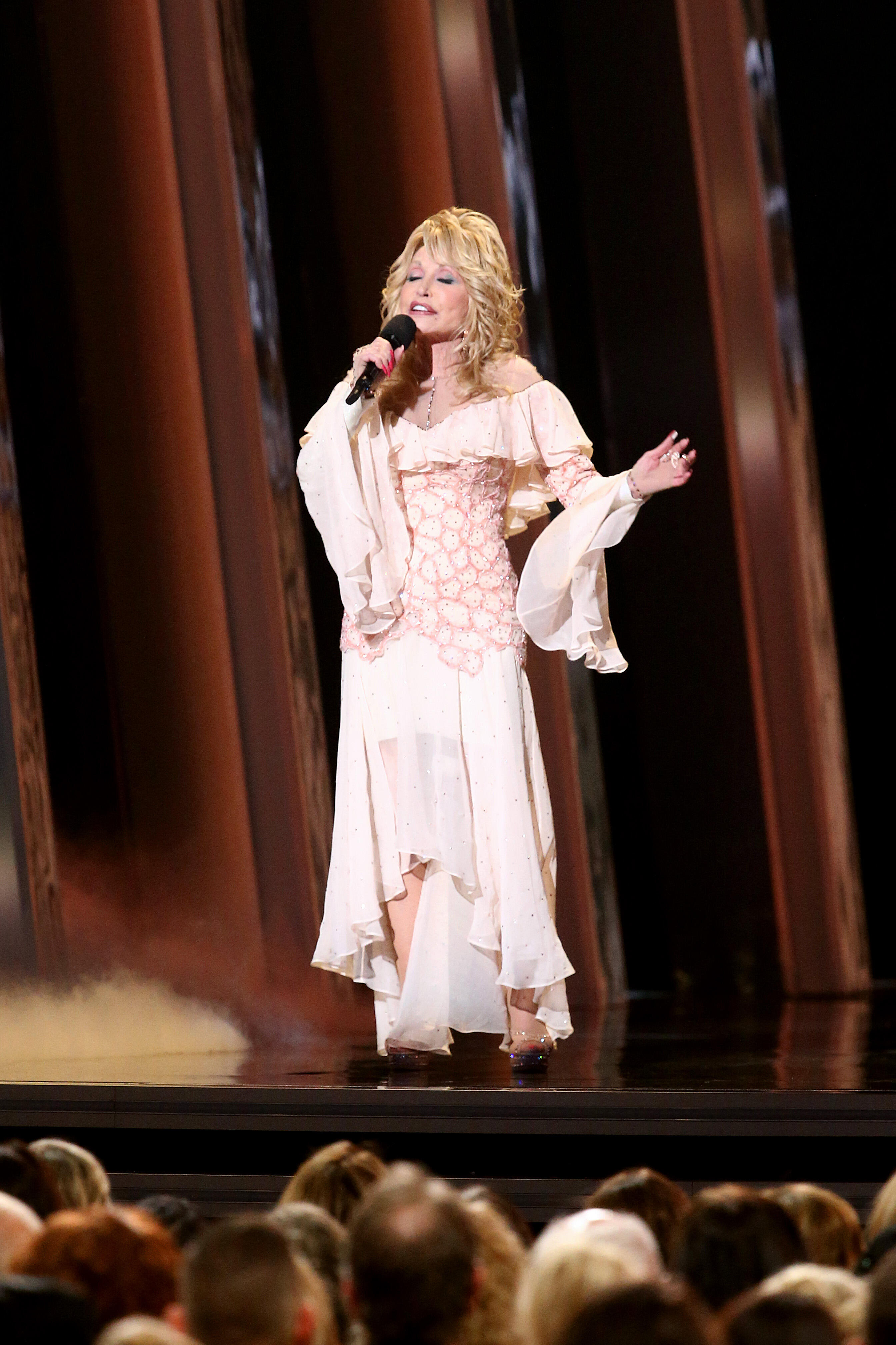 UNCLE HENRY'S PICKS:
LOU HOLTZ (GO IRISH) - 83 Years Old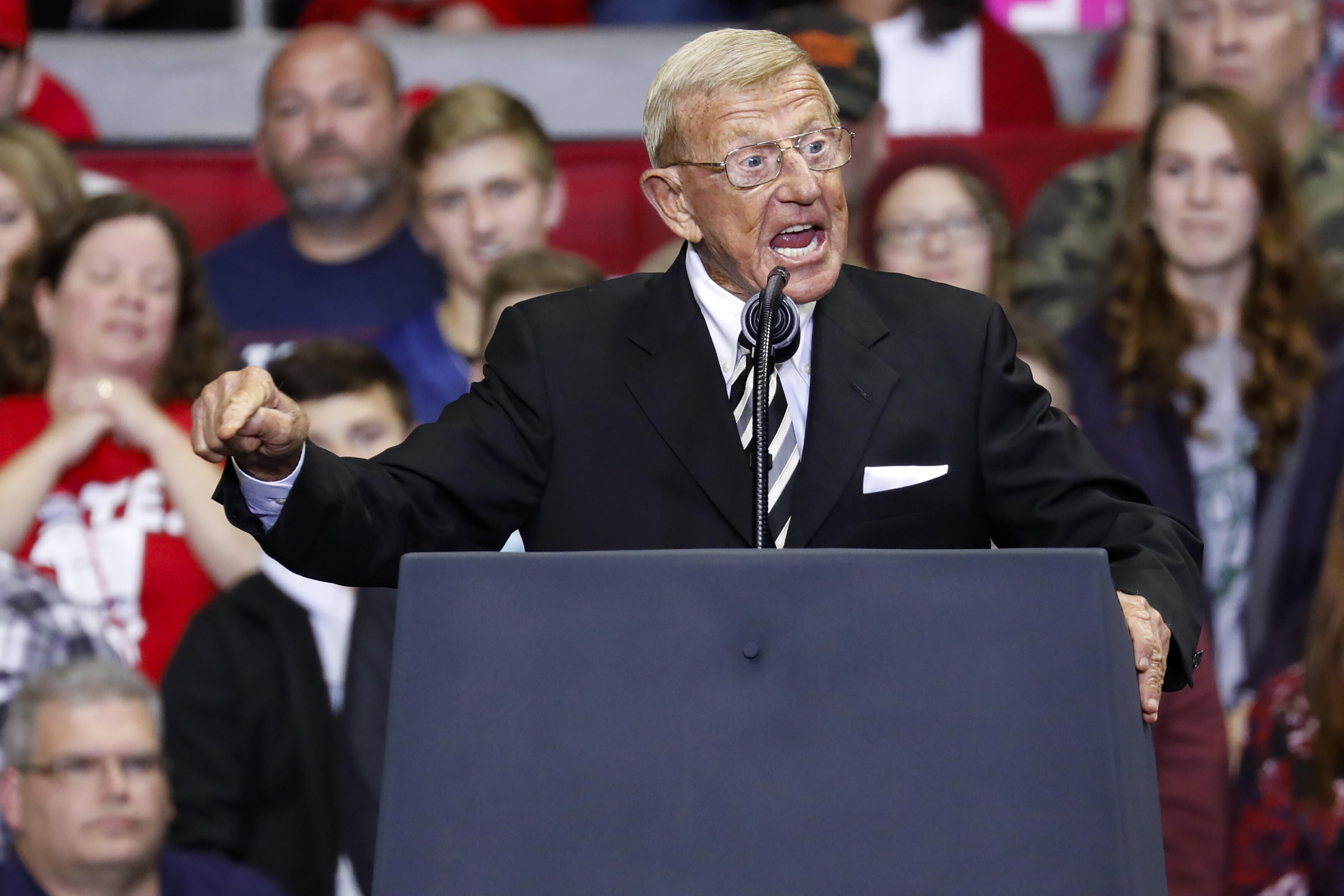 AND...Former Alabama Football Coach..
GENE STALLINGS! 84 Years Old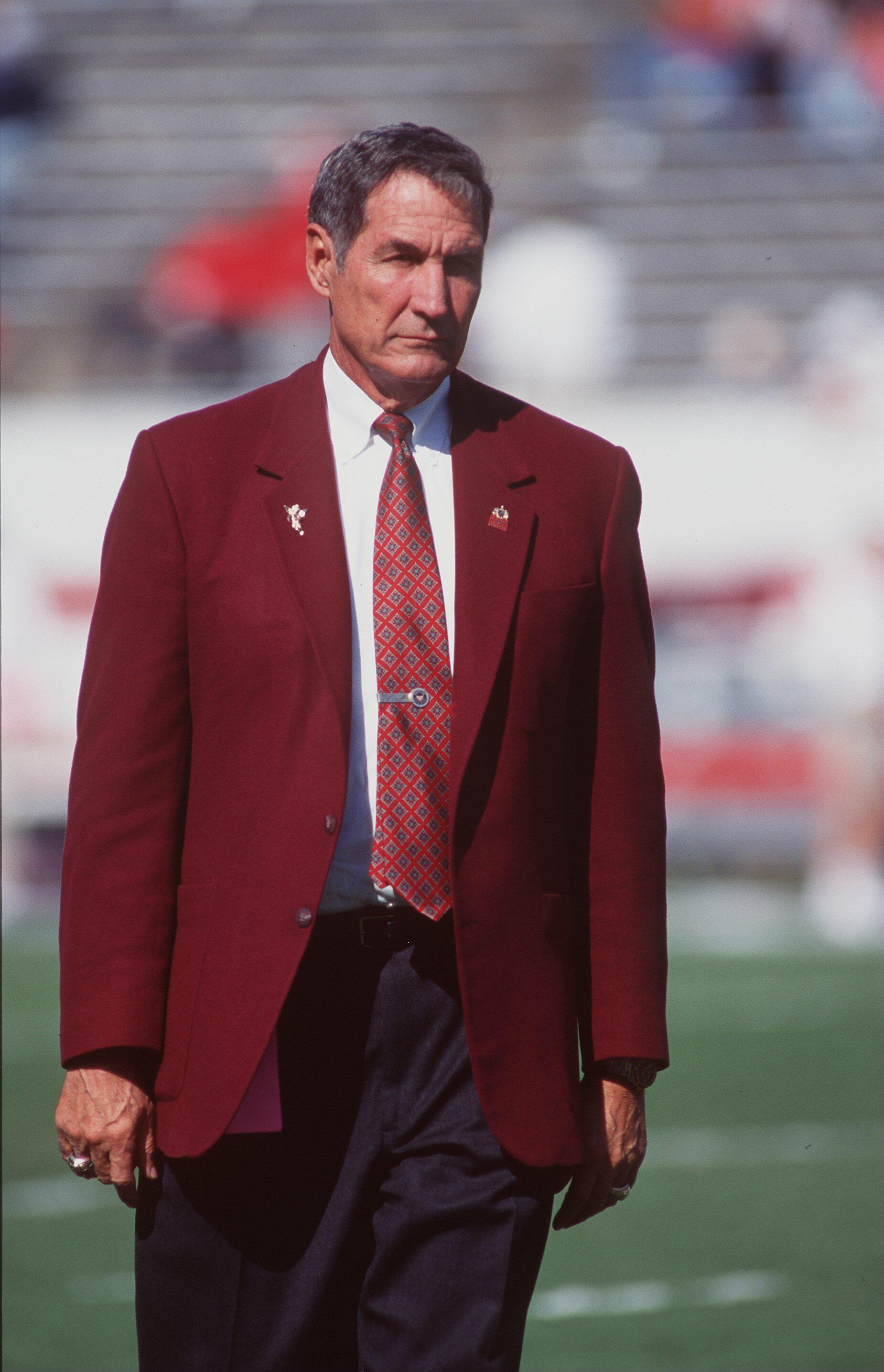 WE MUST PROTECT THEM AT ALL COSTS!!!